I have been meaning to do a bucket list blog post for a while now and at last, I celery managed to type it up. I'd also like to let you know this bucket list is going to be very random
---
Jack's Bucket List
Open up a rabbit rescue – As most of you may already know I have a pet rabbit called Kiara also my favourite animal is also a rabbit. I have always had this little picture in my head of me opening and running a rabbit rescue, I really would love to help all rabbits that need it and give them the best 2nd chance possible.
2. Go and visit New York
– I've always wanted to go and see New York and stay there for a couple of weeks or so and be able to see all things that you would see in the moves that are based in New York City. I love how busy the city gets and how beautiful it looks at night time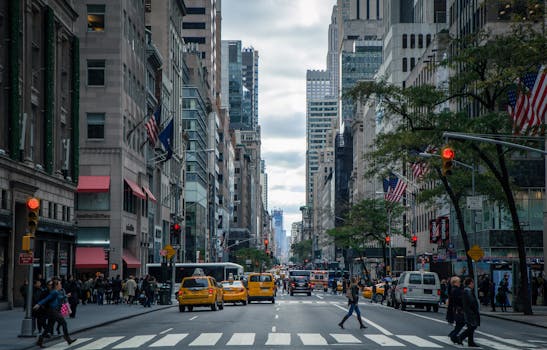 3. Meet Holly Henry
– Some of you who follow me on Twitter or Instagram may know that my favourite singer is Holly Henry, Holly went on the USA version of the voice and when she popped up on YouTube recommended page I watched that video of her on the voice and I've played her music and covers ever since. Being able to meet Holly would be so cool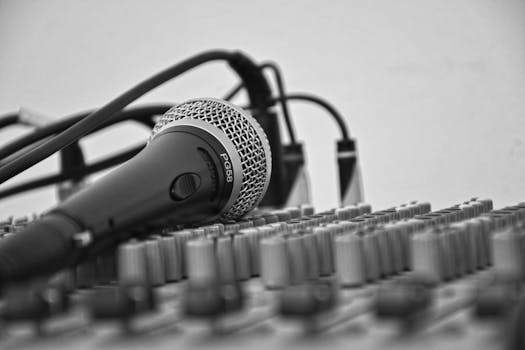 4. Meet my 3 favourite bloggers
– I have 3 bloggers who I really look up to in blogging community and I would love to meet them one day like you would if you went to go and meet your favourite YouTuber. Being able to go and tell face to face about how much I love their blog, how much I look up to them as a person and blogger would be amazing
5. Being able to do a blog followers meet up
– Now I don't really know how this would work or anything but I really want to do a blog followers meet up so I can as many of my blog followers as possible. If anyone would acutely turn up is a completely different story
6. Attend a bloggers award evening
– Now don't get me wrong to get an award for my blog well that's just cool but I wouldn't be fussed if I got an award or not just being with other bloggers and seeing them get awards would be so cool
7. Become a full-time blogger
– It's my dream to become a full-time blogger I know people who are lucky enough to do blogging full-time say "Its way harder then it is doing this full-time" what can kinda understand but being able to do one thing I love the most and to have my hobby as my job that would just be so cool
---
I'd just like to add that the reason to why there is no photo of Holly is because I'm unsure how I would get permission from her or her team to use a photo of her.